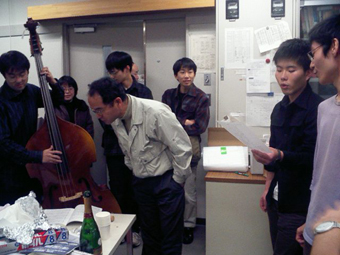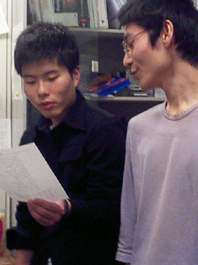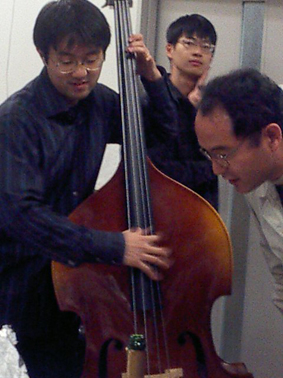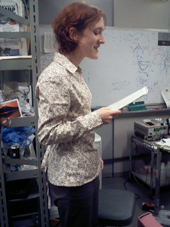 Prologue: Softly and gently, but majestically...
2004 Year-End Party and Farewell Party for Harumo
Surface Transport Laboratory Main Theme
Symphony No. 10. 'Sakura-Sakura and Shabu-Shabu'
Composed by Rhudvich von Iwao
Conducted by Rucksack Hosomura
Tokyo Surface Philharmonic Orchestra
Soprano: Mariemon,Tenor: Quasi-doctor Harumo
Tokyo Transport Hall, 3 December, 2004.
The 1st Movement:Hungrily., explosively, but scientifically....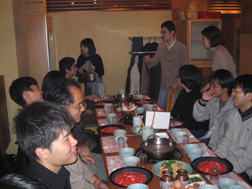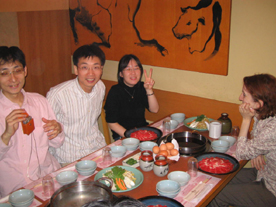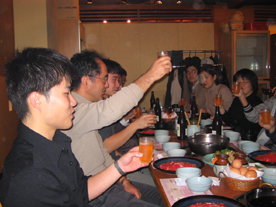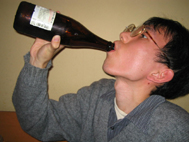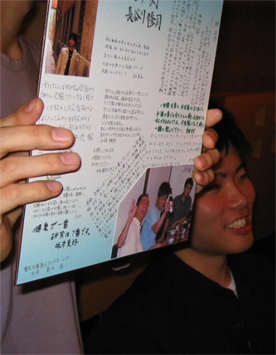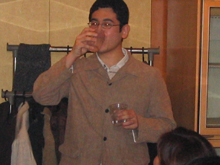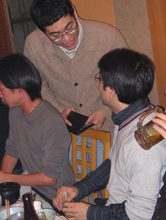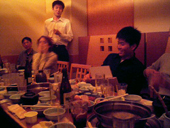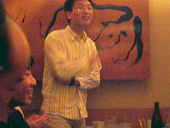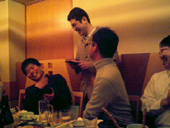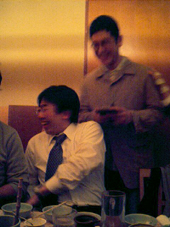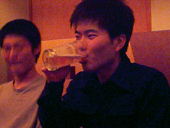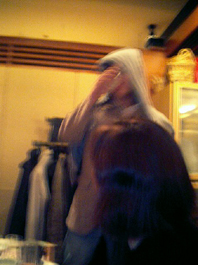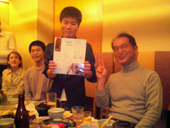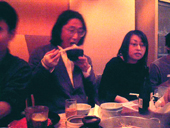 The 2nd Movement:Wildly, but solemnly and artistically....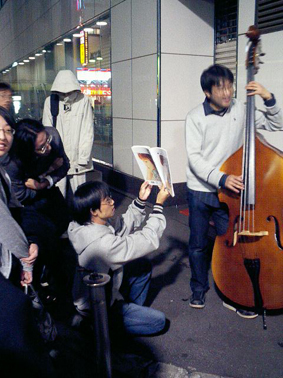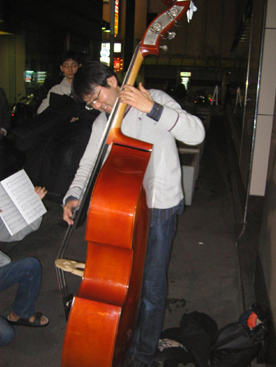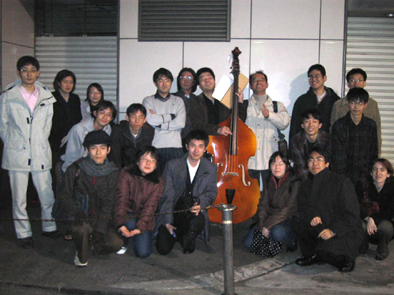 Epilogue:
Enthusiastically and ecstatically, ....