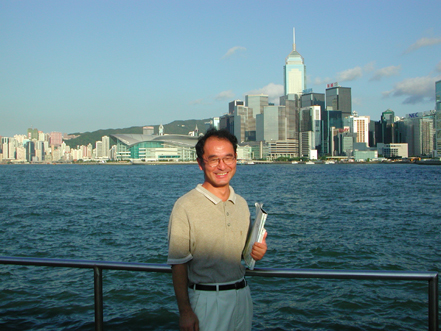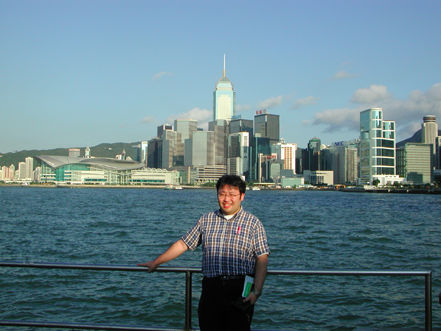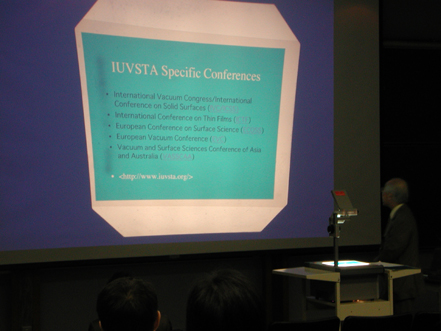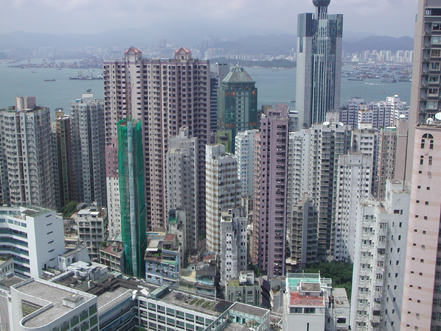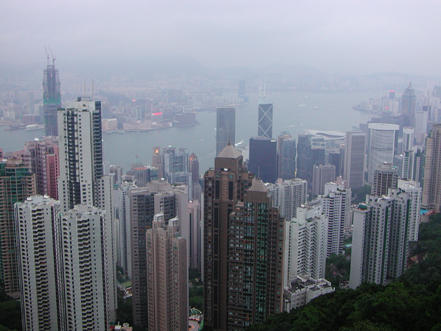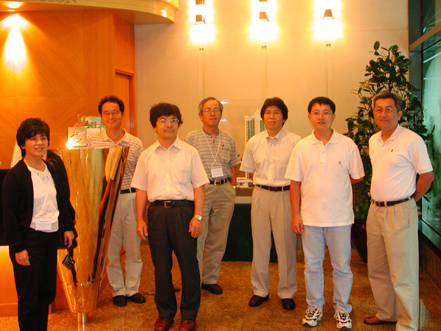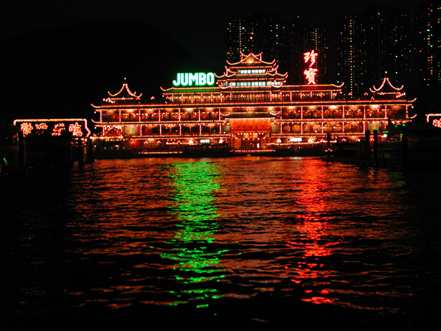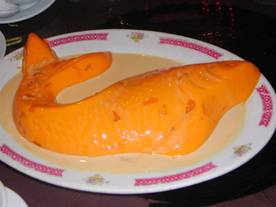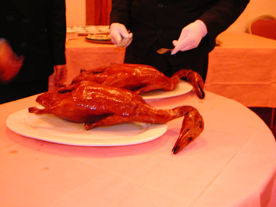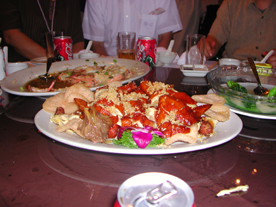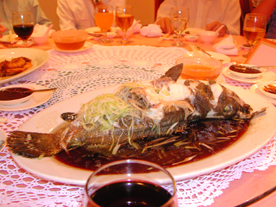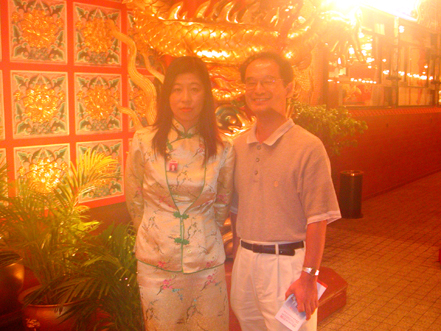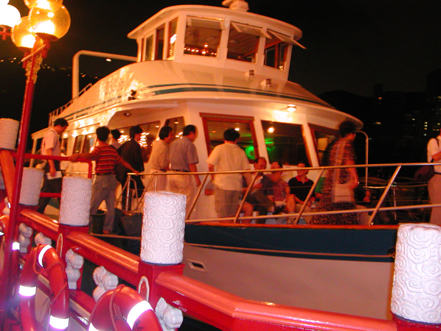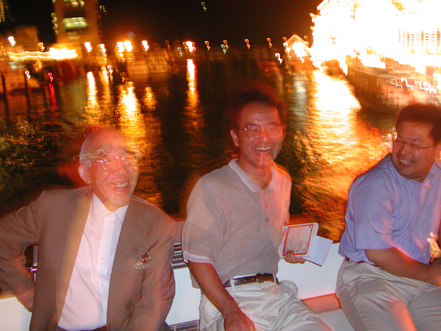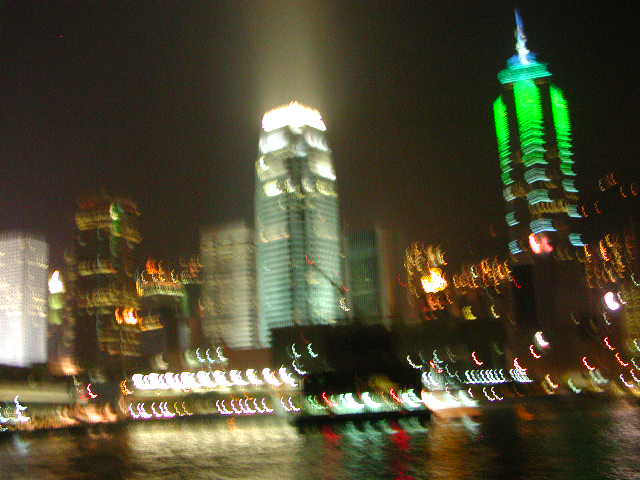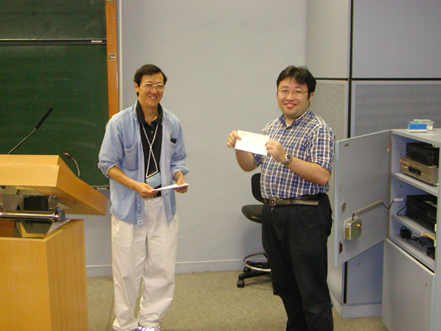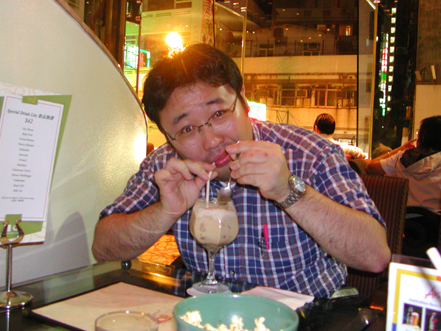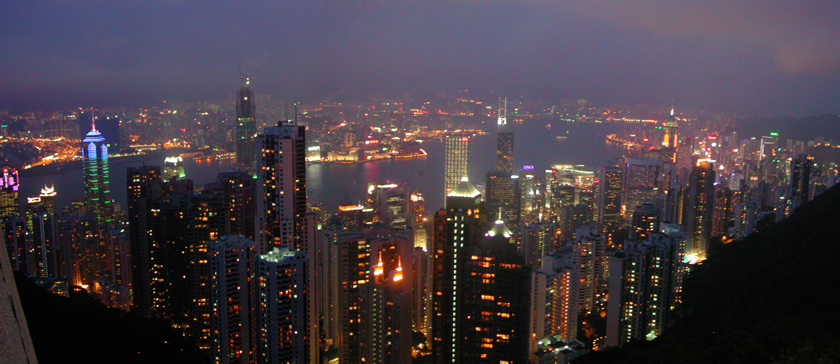 2nd VASSCAA (Vacuum and Surface Science Conference of Asia and Australia)
                                            at Hong King, 26-30 August, 2003
Vetical City, Hong Kong !

Staying at Hotel Bishop Lei International House
Conference at a chilled room
Terribly burning humidity
Night View of Million Dollars from Victoria Peak.
Photo by Professional T. Tanikawa
Conference banquet was held at Floating Restrant JUMBO.
Photos by Gourmet Tanikawa.
Bay Cruising after dinner
Photos from a swinging boat, taken by Amateur Tanikawa
Tanikawa winned Elsevier Student Award with 350 Euro
for his excellent presentation, presented by Prof. S. Y. Tong.